In this episode, I have the great pleasure of interviewing USA Today Bestselling Author Kim Golden. She's the author of romantic fiction.
Kim Golden is a USA Today bestselling author of romantic fiction. Born and raised in the City of Brotherly Love, Kim left the US in 1995 and moved to Sweden for love with a capital L. When she isn't writing fiction featuring sexy Scandinavians, she freelances as a copywriter for various brands.
She writes stories for people who know that love comes in every color.
Facebook: http://www.facebook.com/SeeKimWrite
Twitter: https://twitter.com/kimigm
Instagram: https://www.instagram.com/kimgoldenbooks/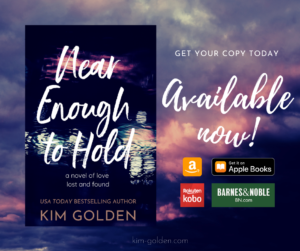 SHOW NOTES:
As always, we refer to a lot of different things. Here's a link to references made:
Tawdra Kandle (November 2020 Episode)
Lisa Marie Rice
Tameri Etherton
Color of Love – Sandra Kitt
Maybe Series – Kim Golden